This is where you can enter some fine print about your website. Maybe your information or your ™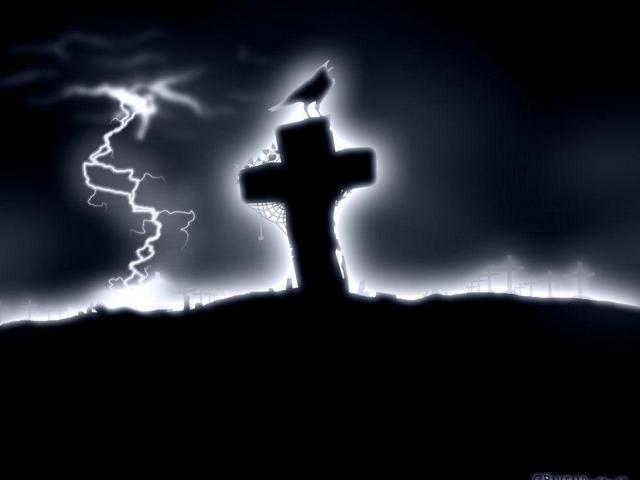 Welcome to the paranormal world! My name is Bill Hauser, at your service!


Paranormal activities are things that I am so passionate to do. I have dedicated and committed myself to ghost hunting for over 10 years now. Yes, I have my own personal paranormal experiences but fearfulness didn't stop me yet it was my key to widen my horizons, discover new things, quest to find real answers and help others deal with paranormal concerns.



Digital, night vision and full spectrum video cameras are products of modern technology that makes paranormal investigation and research easier to me. At present, I am focusing my research of paranormal phenomenon asking questions to spirits using the following devices – EVPS (Electronic Voice Phenomenon) with digital recorder and special featured programs, Spirit Box, Ghost Box and known as Frank Box are samples of controversial electronic device. This electronic device called ITC (Instrumental Trans-Communication) is a device use for "Two-Way Real Time Spirit Communications", which gives great results upon asking questions.



For the record, all of my YouTube videos that I have done and posted are filmed in "RAW NO ALTERATIONS". I did networking with other paranormal organizations on current paranormal issues and been invited to numerous radio programs to share information about different techniques on how you should do proper ethics of research in this type of field.


I am willing to consider paranormal investigations and spirit box sessions to those who will be interested after I did my own examinations and assessment to certain situations. Your "modest donation" will greatly be appreciated to help cover the cost.

Again, thanks for dropping by and enjoy the spirit world!